Grab your running shoes,
The Great Food Rescue Race is on again!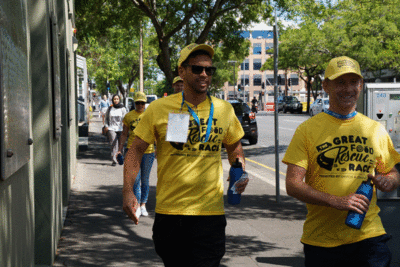 Every day, OzHarvest makes a difference in the lives of so many South Australians by rescuing good, nutritious, surplus food and distributing it within our community to the people who need it.
The Great Food Rescue Race is about raising funds to support the work of OzHarvest. It's also a fun new way for you to celebrate Adelaide's food culture and embrace food rescue!
To keep up with the latest news and events follow OzHarvest on Facebook!
step 1: Register
Grab your workmates and register a team of 5 people
step 2: Fundraise
Each $1 you raise = 2 meals OzHarvest can rescue and deliver to people in need
step 3: race
Lace up your running shoes, we'll see you at the starting line!
Register now to race for food rescue
---
---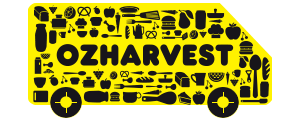 The Great Food Rescue Race - 2016
Raised So Far
$75,614.59
Help us raise vital funds